Original contemporary art.
Experimenting with color and texture.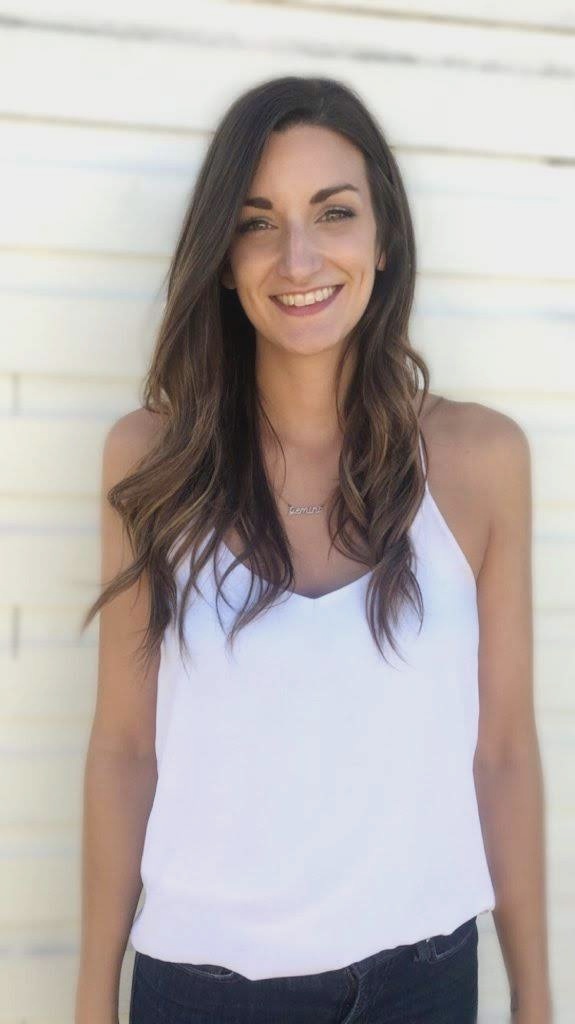 I'm a contemporary abstract artist located in Langley, BC. I have very little formal training, but I've been painting since the age of ten. As soon as I got my own paint kit I would sit at my parents dining room table and paint to my heart's content. Why I chose the dining room table I'm not sure, but that where I liked to be. It was also the one spot my parents didn't want to get ruined. Yes, I was that kid. To this day if i'm not making a mess, my heart isn't fully in it - but that's rare. I'm self-taught (except for two art courses in high school) and completely in love with it. I like to work with acrylic paint and have recently expanded into alcohol inks. Painting has always been a kind of refuge for me. It has a way of letting me decompress from the day's events and lets me be alone with my thoughts. It's one of my greatest loves and I'm excited to be able to share it.
Order a commission
If you are interested in a commissioned piece, a deposit is required upon placing the order. Feel free to send me a message to discuss your piece!
Contact
m.nelson91@hotmail.com
778-245-8189